"Where Satisfied Customers Send Their Friends."

 
SINCE 2001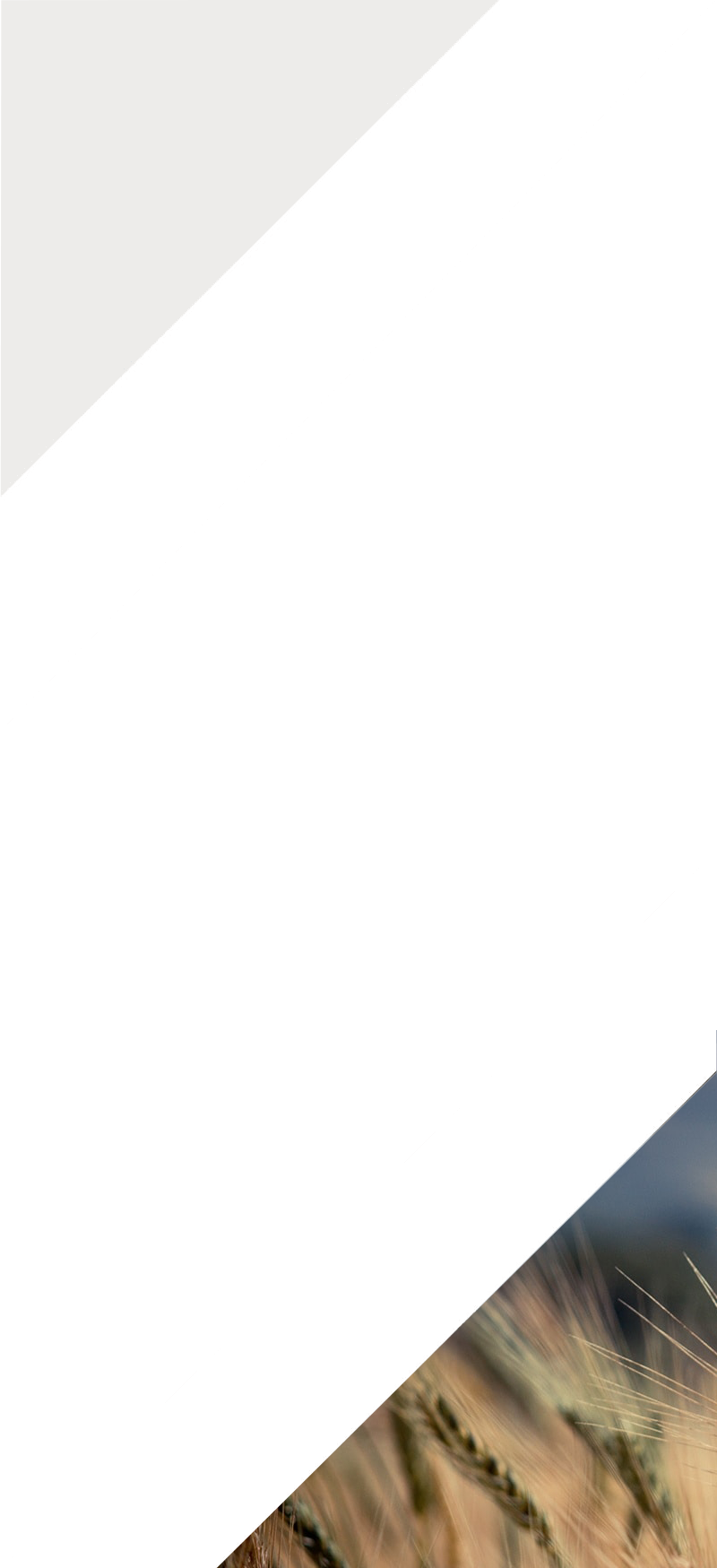 Products
High Quality Brands You Trust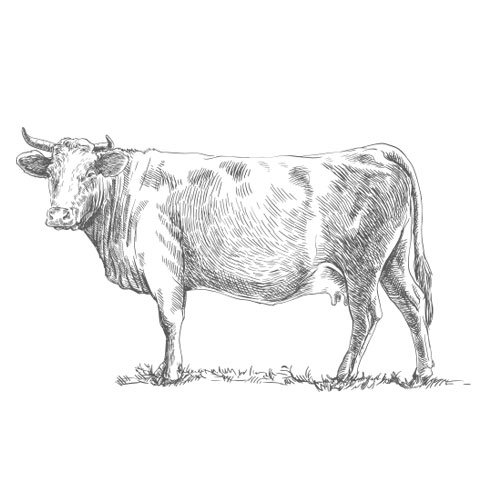 Livestock Feed
For the hobby farm, show barns, and even the serious dairy man, our selection of feeds is the best in the area. Furthermore, our personal service means we take the time to understand your livestock and offer suggestions for optimum results.
Doing business with Delmarva Feed means you are doing business local and keeping your money local.

Only the Best Ingredients
The best feed for your livestock has to start with the best available ingredients. We strive to use only the finest and highest quality ingredients that in turn produce feeds that are truly formulated for performance. Whenever possible, we purchase corn, soybeans, and other grains to support our local farmers.

Custom Formulas
Have questions on what to feed or how to feed it? Maybe you have a unique situation and need something special? You have come to the right place as we have an in house nutritionist that can help you reach your goals! We can put together a custom feed for you to compliment your on farm forages; you'll improve efficiency and profitability

State-of-the-Art Mixing
Gone are the days of mixing a little of this and a little of that in feed. Our formulas are balanced professionally by our nutritionist and mixed to perfection in our computerized batch mixing system. Quality assurance is something we take very seriously and our customers deserve nothing less. With our locked formulas, you can expect the same, consistent feed every time.
we offer
Brands You Trust
The feed brands we list may be national, corporate brands. However, we have found through experience and the feedback from our customers that these products excel in their area of use. We offer them without hesitation.

Hubbard Feeds
to help improve the health, performance and well-being of your animals, and to make your life easier. These programs are designed using the latest technology and the best team in the business.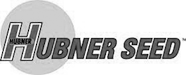 Hubner Seed
Farming in the East represents a unique set of challenges and opportunities. Hubner Seed has dedicated years to getting to know the land, living on and farming the same soils that you do.
Ritchie
With Ritchie Waterers, your livestock will have Fresh Water for Life. Ritchie not only offers superior fountains, they also support their products with detailed and regularly published videos, energy efficiency information, and more.

CK Manufacturing
For the hobby farm, show barns, and even the serious dairy man, CK Manufacturing offers a large variety of products. They presently manufacture replacement stalls and curb stalls.

Show-rite
Show-Rite® is a Hubbard Feeds brand uniquely designed to provide your show livestock with modern, technologically advanced nutrition.

Muck Boots
Muck Boots are built to take on the toughest conditions. These premium boots are made with the sole purpose of providing the most comfortable, high performance outdoor footwear on the market.

Crystalyx
CRYSTALYX® is the original low moisture supplement. Their wide range of targeted formulas covers many feeding situations — from low forage quality to fly control and everything in between.
We pledge to provide the best products combined with the best service in the region.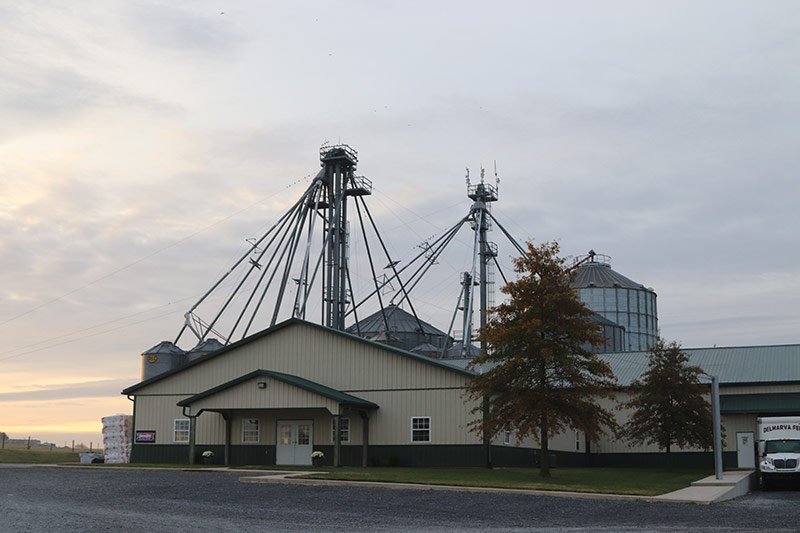 CALL US
(410) 348-2505
OPENING HOURS
Monday-Friday: 8am - 5pm
VISIT US
29231 Morgnec Rd
Kennedyville, MD 21645